01-13-20
GM To Revive Hummer Name For Electric Pickup Truck
GM Electric Pickup Truck Will Fall Under The Hummer Brand
JAN 2020 -- A new report indicates the General Motors' future fully electric, full-size pickup will indeed fall under the Hummer brand. The automaker plans to announce the nameplate's revival with an advertisement that will air during coverage of Super Bowl LIV next month.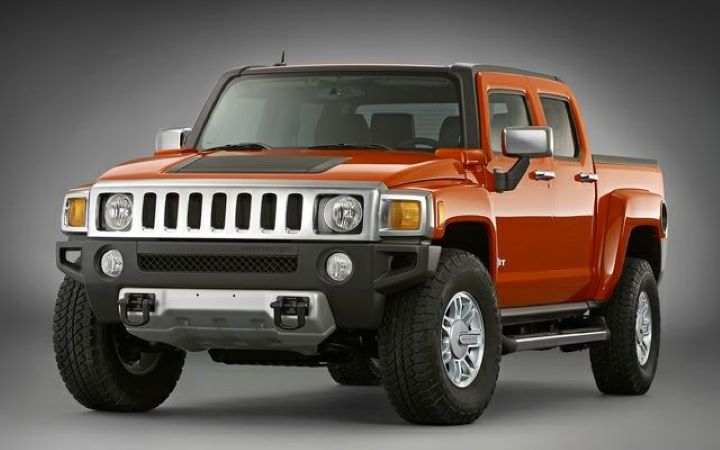 According to The Wall Street Journal, the battery electric Hummer pickup will be positioned as a premium, low-volume off-roader and will be sold exclusively at GMC dealerships.Additionally, GM has allegedly enlisted NBA superstar Lebron James to ensure the Hummer re-launch gets as much notoriety as possible. WSJ said it could not surface the details of Lebron's deal with GM, though he is expected to appear in the Super Bowl marketing material.
This means the Hummer truck will be the first vehicle to arrive using GM's upcoming BT1 electric vehicle platform. The BT1 platform will serve in a series of large electric vehicles from GM. All of these BT1-based vehicles will be built at GM's Detroit-Hamtramck Assembly plant in Michigan. GM had previously sought to have the Detroit-Hamtramck plant shut down, but the UAW successfully lobbied to keep it open during the 2019 collective bargaining process.
There are a number of reasons why GM may be interested in reviving Hummer. In addition to the obvious nostalgia factor, bringing Hummer back also allows GM to capitalize on current consumer tastes for rugged vehicles and off-roading – a trend evidenced by the ongoing success of vehicles like the Jeep Wrangler and Ford F-150 Raptor. An emissions-free Hummer also has the potential to generate a "wow" factor among consumers, with many only remembering the brand for its gas guzzling SUVs like the H1 and H2.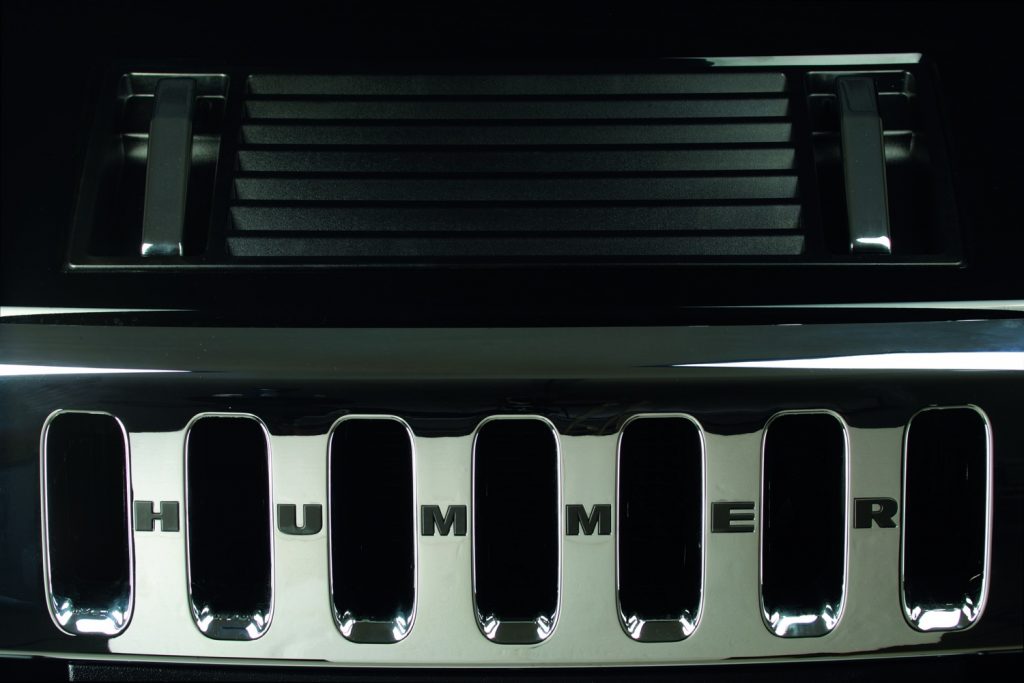 GM said previously that its electric pickup truck would arrive in the fall of 2021. We may not have to wait that long to get some official info on the vehicle, though, with Super Bowl LIV only a few weeks away.
Source: GM Authority
Source: The Wall Street Journal
---