11-10-19
2016 Chevrolet Spark is now the Lowest Priced New Car in Canada!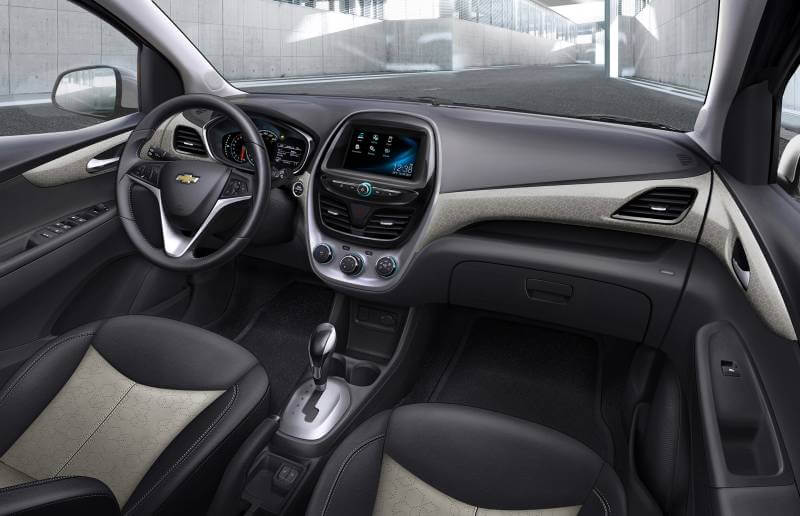 At $9,995, the 2016 Chevrolet Spark is now the lowest priced new car you can buy in Canada.
It might be a negligible price difference, but it's enough to take the title from the $9,998 Nissan Micra – Canada's previous economical new car since it launched two years ago.
The 2016 Spark is powered by a 1.4-litre four-cylinder engine. A definite upgrade from the outgoing Spark's 1.2-litre four-cylinder, the new 1.4 pumps out 98 horsepower and can be paired to either a five-speed manual or a continuously variable transmission.
https://www.youtube.com/watch?v=MAUGq8hQ8VI
Standard features on the redesigned Spark include a seven-inch infotainment system with Apple CarPlay and Android Auto connectivity, along with 4G LTE WiFi, a backup camera and 10 airbags. Considering what you get, the Spark comes across as a pretty strong value proposition.
Obviously, the $9,995 price tag is for the base model; we'll bring you more details and pricing on the rest of the Spark's lineup as we have them.
---