09-26-19
The 3 Biggest Perks of OnStar's Updated RemoteLink 2.0 App
There is plenty to like about the OnStar RemoteLink 2.0 app, which features a new look and new functionality. We have been using the app since its release in January with various media vehicles and continue to love using it to find our car and to remote start it after a long trip. But outside of the already-existing functionality, we've identified the following three features that benefit the most from the redesign.
1. 4G LTE Wi-Fi Data Tracker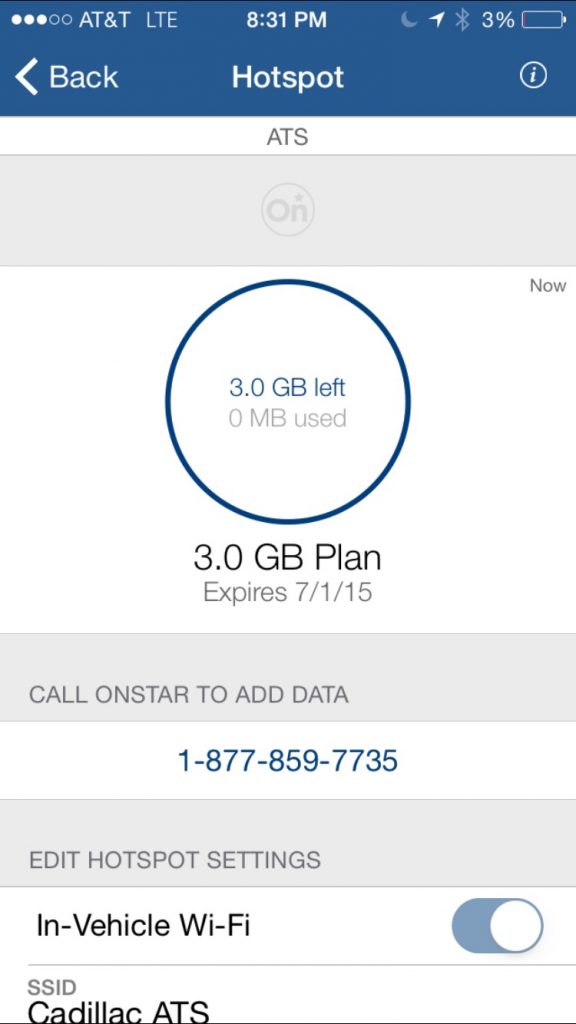 The data usage tracker in the OnStar RemoteLink 2.0 app
Those with compatible 2015 (and newer) model year GM vehicles continue to have the ability to change the settings of their vehicle's 4G LTE Wi-Fi system. But version 2.0 brings with it the ability to check the data usage of their vehicle's 4G LTE Wi-Fi system.
2. Cleaner, Easier-To-Use Interface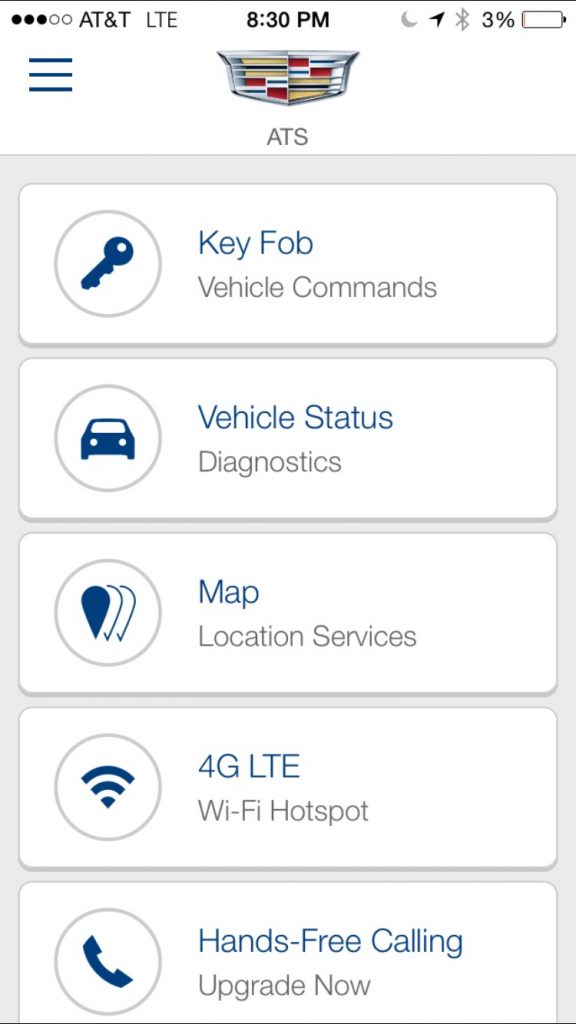 The home screen of the OnStar RemoteLink 2.0 app showcases the app's all-new user interface
Clearly the biggest change in RemoteLink 2.0 was the all-new interface. And there's no two ways about it: RemoteLink 2.0 is gorgeous, featuring clear and beautiful topography coupled with updated iconography for one modern, easy-to-use, and good-looking app.
3. Pull To Refresh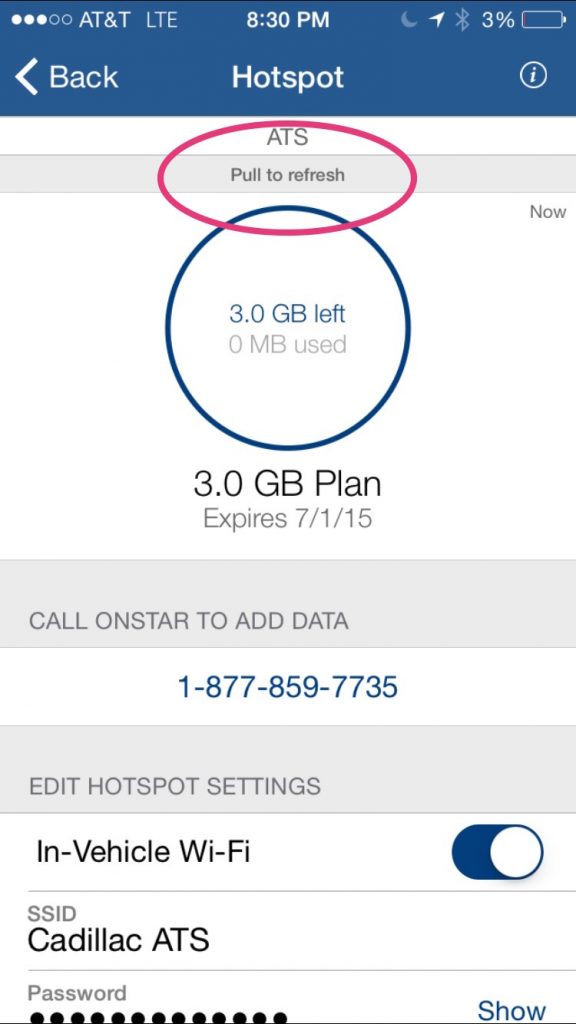 The "pull to refresh" functionality on the data usage tracker of the RemoteLink 2.0 app
Bringing compliance with the latest iOS interface guidelines, RemoteLink 2.0 implements the "pull to refresh" feature. On appropriate screens, the user can simply "pull down" on the app to cause a refresh, thereby hiding the circle-like refresh button.
Bonus: iOS Universal App
As a bonus, RemoteLink 2.0 makes the app a universal app for iOS devices, which means that the app runs in the "native" size on both Apple's iPhone and iPad. Versions prior to RemoteLink 2.0 ran on the iPad in either the 1x iPhone mode or the blow-up 2x mode, which simply blew the app up to fill the screen. RemoteLink 2.0 now dynamically adapts to the iPad's screen, which is a welcome change for those using the app on Apple's ubiquitous tablet.
Article Source: GM Authority
---